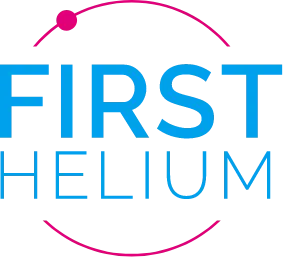 ---
Highlights
Worsley Helium Discovery Well Processing Facility Design Study Complete
Next Steps, Facility Construction Kick-off, Cash Flow H2 2024
Cash Flow from Two Oil Well Discoveries Have Helped Fund Exploration
Worsley Development Project Holds Significant Exploration Upside for Helium, Oil, NGL's and Natural Gas
Planned Horizontal Well Test at Worsley Sets Up for Potential Regional Development
Summer '22 Land Acquisition of 25,000+ Acres Plus New 3D Seismic (Spring '23) Bolsters Worsley Exploration Inventory
---
Successful Explorer
Early oil exploration success helped fund ongoing helium exploration and minimize dilution to shareholders. An active drill program will be the engine to continue to grow cash flows into the future.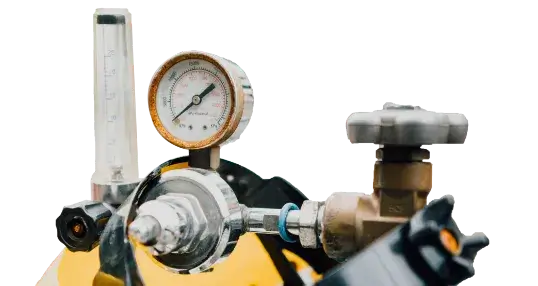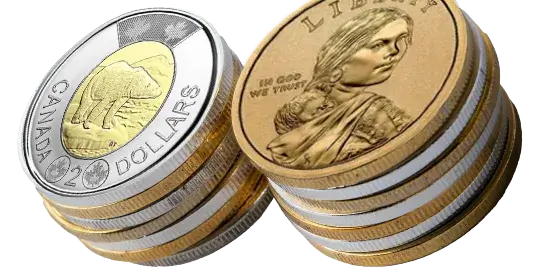 ---
Helium is A Precious Commodity
It's highly sought after, the price is rising, and Big Tech, Medical and Aerospace depend on a steady, reliable supply. The current tight market continues to send helium prices higher.
---
Real Assets in a Proven Area
First Helium's assets at Worsley are located in a proven, helium-rich producing area. The Company's geological team has already made discoveries in Worsley and has a long list of targets identified to grow the Company into the future.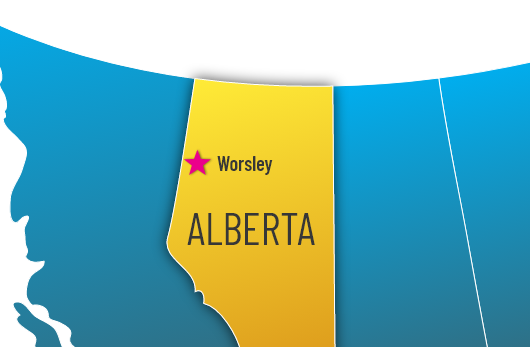 ---
WHY FIRST HELIUM?
First Helium Inc. ("First Helium", the "Company" or "HELI") is a Canadian company exploring and developing a premier helium project in Alberta, Canada. This high-value, low-risk to high-impact exploration project is among the most advanced helium assets held by junior companies in North America.
The Worsley Helium Project in northwestern Alberta is an advanced-stage project covering 60,000 acres with multi-commodity exposure to helium, as well as oil, NGL's and natural gas. It holds First Helium's helium discovery well and two successful oil wells. Its fourth well, a helium target, was successfully drilled horizontally and cased for future completion and testing. The company plans to continue drilling at Worsley throughout 2023.
---
SIGN UP
Get the future communications from First Helium Inc!